Bettermore Consulting is a human resource service company specializing in the field of medicine and healthcare. Founded in 2009, its headquarter is located in Shanghai, China, with branches in Beijing, Minnesota, Xi'an and Hangzhou. Healthcare industry is one of the three gold industries in headhunting service. This industry emphasizes research , innovation and technology. It also has a long industrial chain with many subdivision fields. There are also abundant of high-quality talents with a trend of grow quickly and steadily.
Ma Yun said: "Healthcare has promising possibilities in the prospective future. Chinese new richest man must come from the field of medical health!"

Our Clients are mainly Fortune 500 companies and domestic high-quality listed companies. Bettermore Consulting has a good reputation in the industry. Our vision is to become a recruiting expert in the field of healthcare, as well as a strategic partner and brand ambassador for the human resource recruitment of client companies. We also have advanced business model, strong database, good training program and career development plan.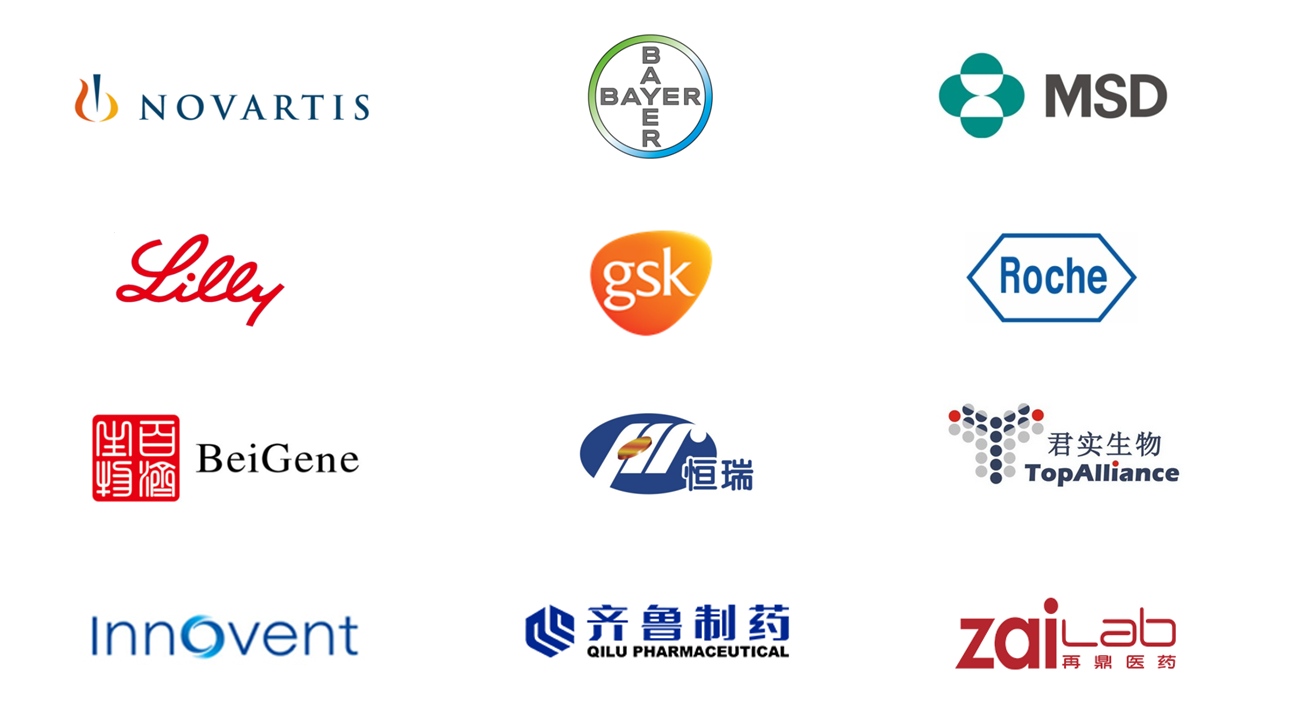 Bettermore Co Founders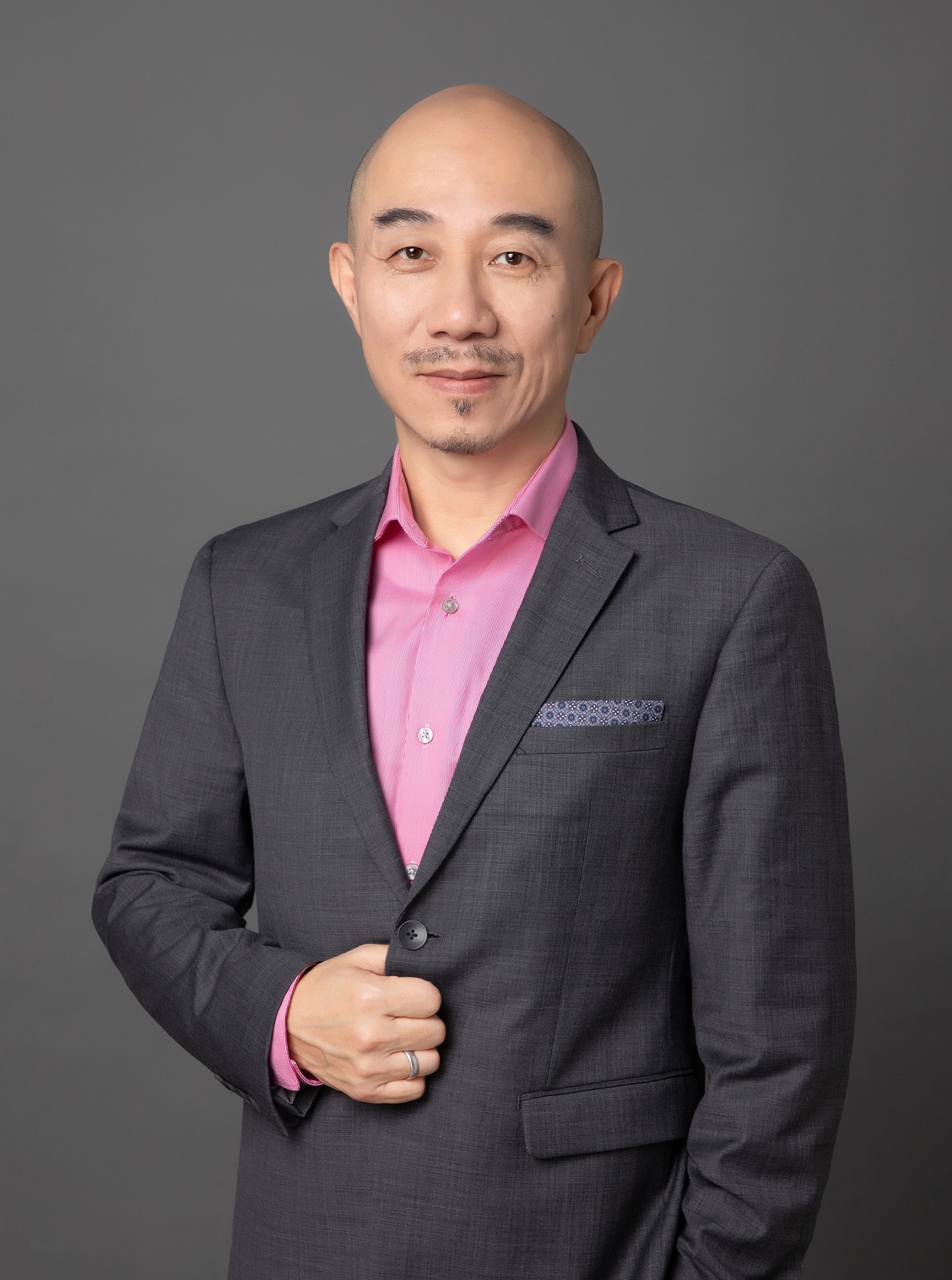 Gary Lee got a bachelor's degree from Kansas University, and a master degree of Business Administration from New York University, USA. He has 16 years of international trade experience in the USA. In 2009, He returned to China to set up a company called Bettermore Consulting.

Gary Lee, who claims to be born in the 1990s, is knowledgeable, humorous. He has a keen business sense and firm belief. Faith is to believe what we have never seen, and the reward of this belief is to see what we believe, just as the Holy Bible says: Now faith is confidence in what we hope for and assurance about what we do not see.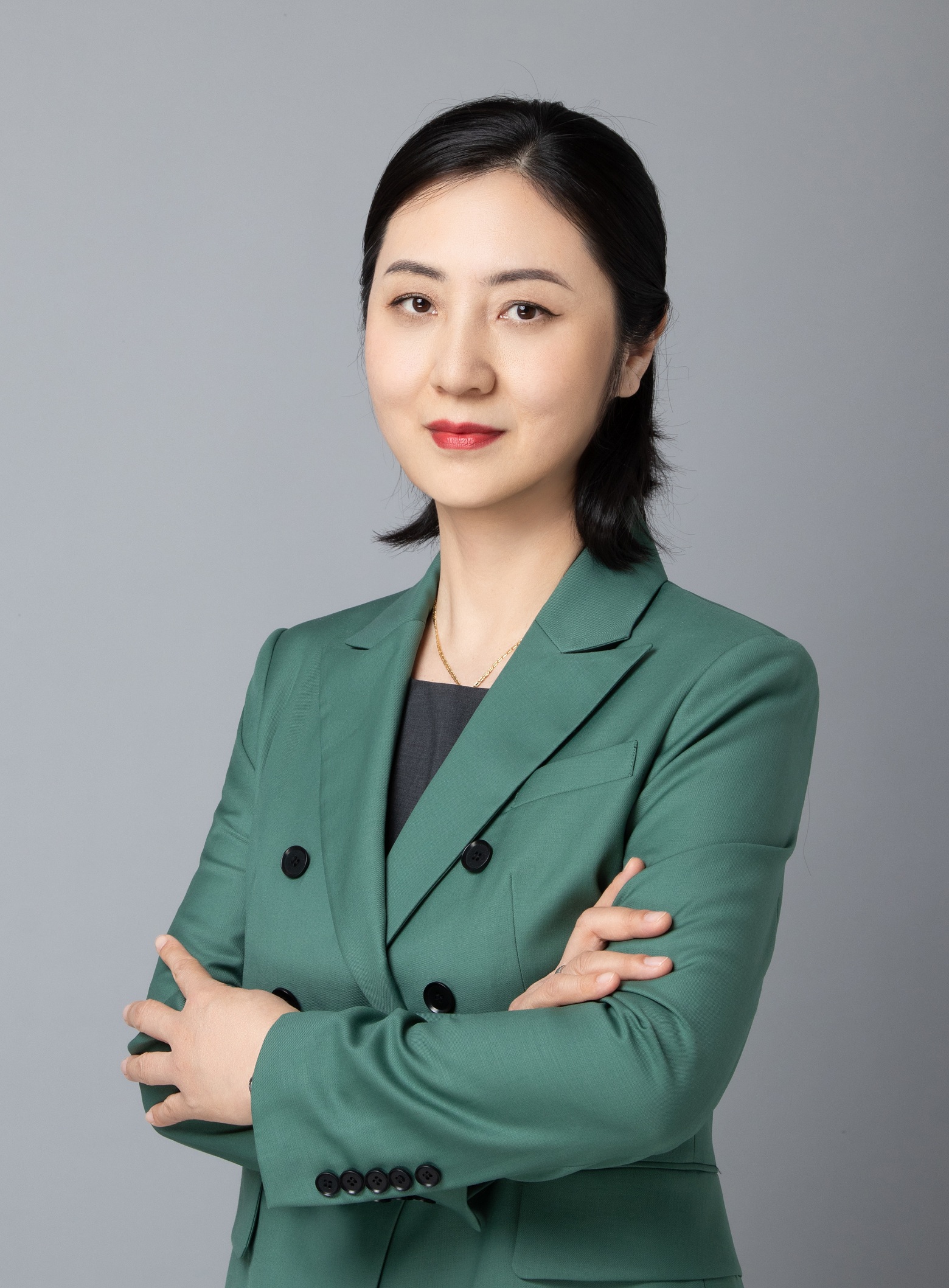 Maggie Liu holds a bachelor's degree in clinical Medicine from Nanjing Medical University and a master's degree in psychology from the Chinese Academy of Sciences. Three years as a senior director in Mary Kay Inc, and eight years in the Healthcare Industry, including senior Sales Pep., District Sales Manager and Regional Sales Manager for Johnson & Johnson, Galderma and Bayer. In 2004, she joined Career International Corporation and served as the Managing Consultant of North China Healthcare Industry for five years. In 2009, she co-founded Bettermore Consulting company with Gary Lee.
Our Team consists of young talents in twenties and thirties. The five partners in Bettermore Consulting are all from pharmaceutical companies from Global Fortune 500. At the same time, Bettermore Consulting has built a group of high-potential headhunting consultants. Most of them graduate from top universities in China. They are confident and optimistic, brave and thrive. Bettermore Consulting is an energetic team who help and support each other. We have a very stable team with turnover rate of less than 5%. Every member of Bettermore Consulting is proud of being here!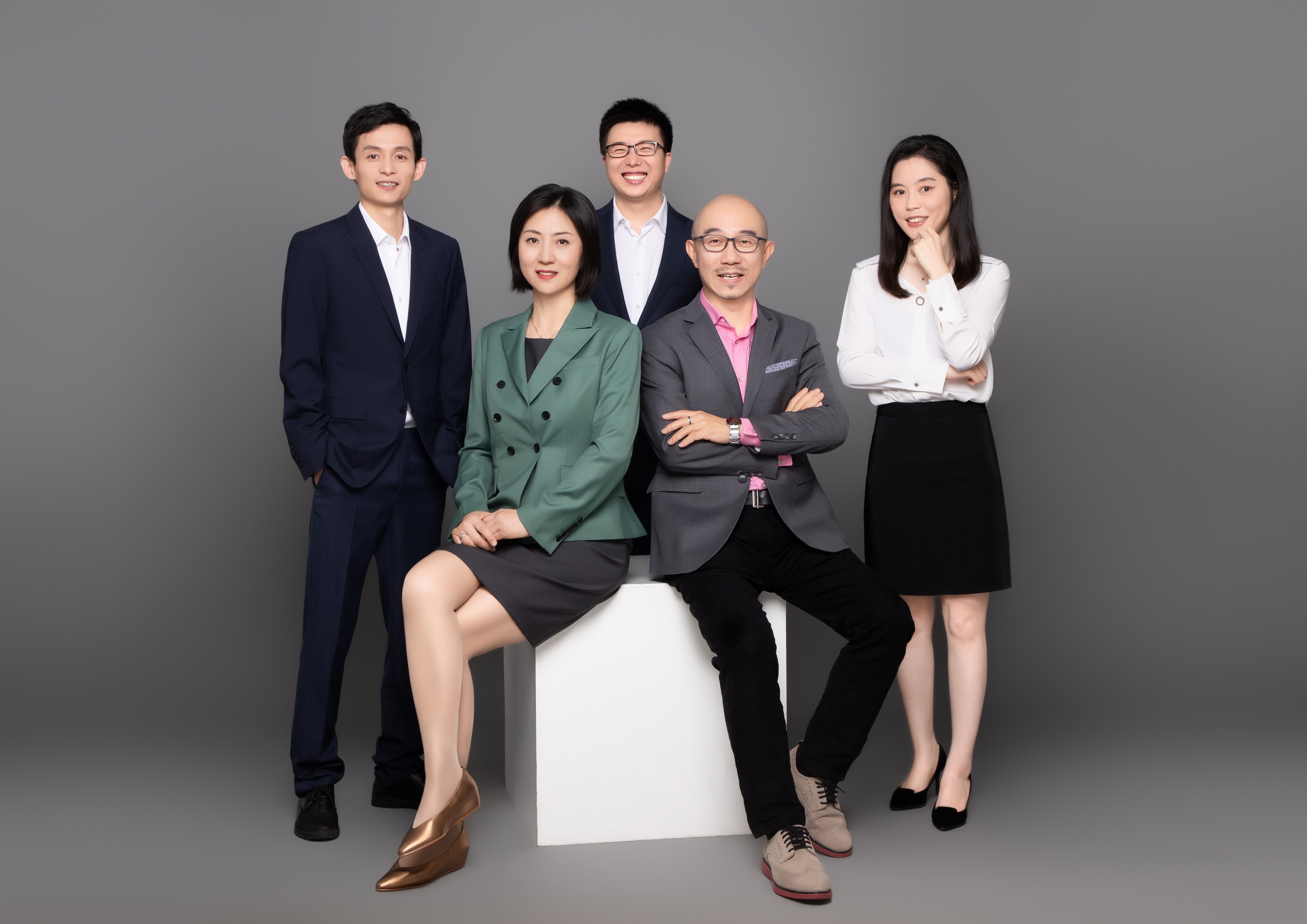 Research & Development Team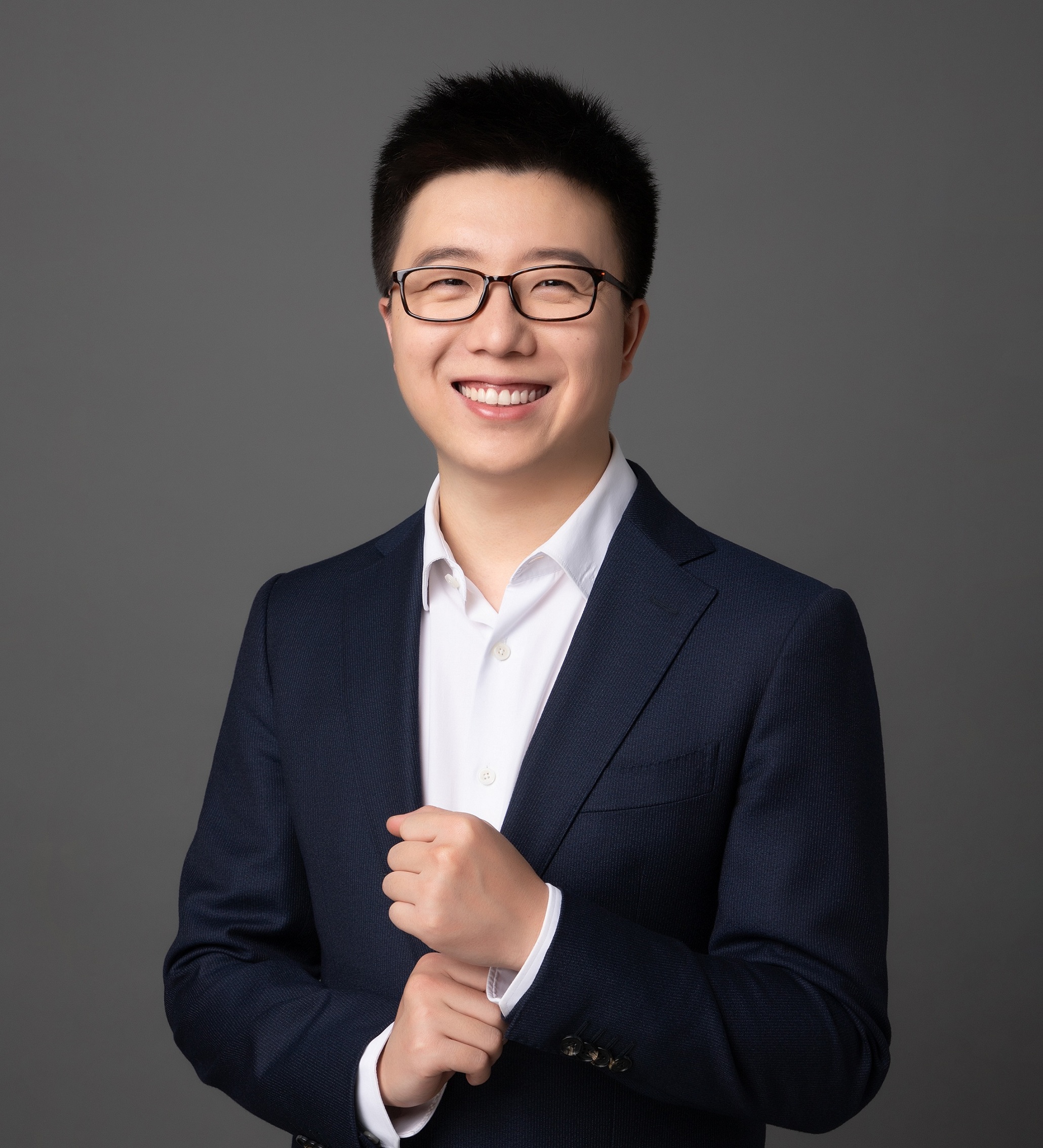 Associate Partner-Vic Li, head of Research & Development Team. In 2012, he graduated from the Department of Biology of Fudan University. After graduation, he joined Bettermore Consulting company to set up the research and development section. He is of post-90s,with a keen business sense and is good at innovation. He is always at the forefront of the market of innovative bio-tech companies. And he successfully trained many headhunting consultants with performances of 1 million to 3 million.
Biological research and development is hot in the Chinese market, and innovative treatment is the future development trend. In recent years, Chinese bio-tech companies have gained momentum with huge potential for the development of the sector. Bettermore Consulting company is one of the few headhunters in China to operate the Drug Discovery.
The research and development team focuses on drug discovery and clinical research, and the candidates are mostly overseas scientists, clinicians and research and development leaders.
The candidates are all earning more than one million yuan per year. It has strong professional consultants, industry experience, outstanding performance.

CDMA & Hospital Team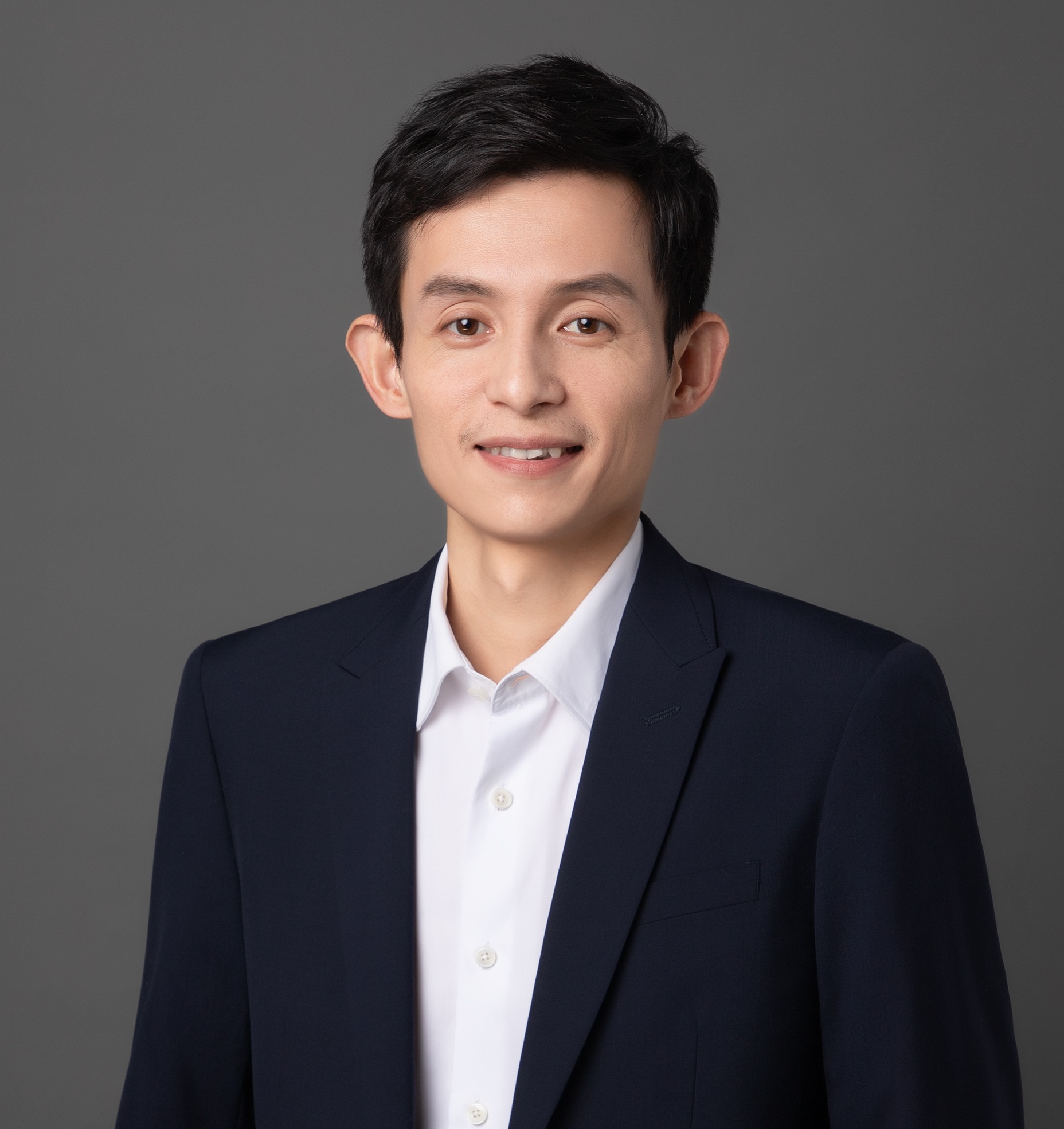 Associate Partner-Kim Li, graduated from the Department of Mechanical Automation of Ningbo University, with 5 years of sales experience after graduation, joined Bettermore Consulting company's Medical Affairs &Clinical Development(CDMA) Team in April 2013, and became the leader of the CDMA team after two years of being a consultant of one million and leading the team.
Kim Li, whose nickname is desperate saburo, always full of energy, The CDMA team led by Kim is good at medicine and clinical business, mainly serving multinational pharmaceutical enterprises, domestic listed pharmaceutical enterprises, innovative bio-tech companies and CDMA team with ten years of accumulation in medicine and clinical business, the team uphold: To be customer's reliable partner, have an innovative team and shoulder the development of new fields, which includes high-end private medical care, Internet medical care, precision medicine, medical cosmetology and so on.

Commercial Team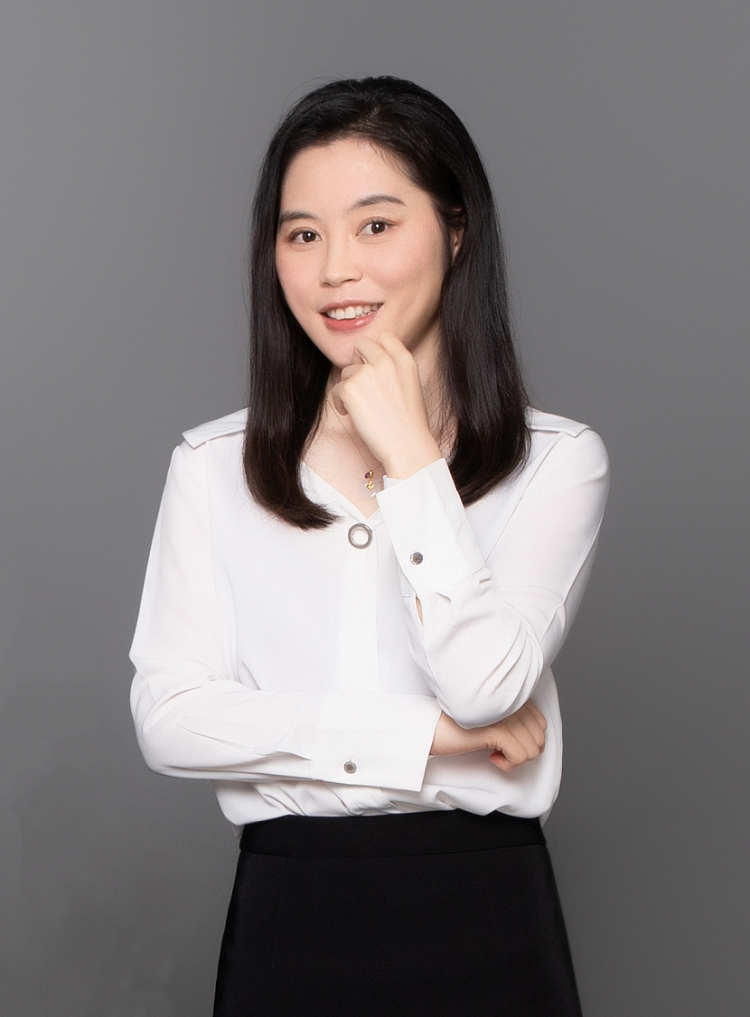 Associate Partner Sophy Xie, graduated from Guangxi University majoring in English in 2011, joined Bettermore Consulting's Commercial team after graduation, became the company's 2 million + consultant for three consecutive years, and became the leader of the Commercial team in 2013.Sophy Xie is persistent, courageous, professional and good at training and coaching. She provides customers with a variety of high value-added market consulting services, and repeatedly received customer praise.
Commercial team focuses on Big Pharma and innovative bio-tech companies' sales, marketing and related support department's recruitment, is the most mature plate, the vision projects nationwide, advisers focus on the function of each area and each project, by the way, the project is rich, market feedback is speed, database is powerful, the client is strong, and the dependence of track record is outstanding, the team has many senior headhunting consultants with a performance of more than one million.

Cultivated for ten years, to create the next ten years of Bettermore Consulting!

From a team of eight to a team of fifty!
From newcomers to the expert in the professional field.
From the initial performance of 2 million to the current 20 million performance!!


Since its establishment in 2009, Bettermore Consulting has been more than ten years. During more than a decade, it has been trusted and supported by clients. It also was awarded as the best recruitment vendor in some clients' annual review. Our consultants won the best consultants' awards.
Bettermore Consulting company awarded The "2018-2020 Excellent Recruitment Agencies in China" nomination award for two consecutive years, and ranked among the top four headhunters in the pharmaceutical industry in the 2018-2020 "The RECC Awards of China" excellent Recruitment Service agencies in China.


Betermore's vision remains the same: to be a recruiting expert in the field of healthcare!
Never forget the original intention and forge ahead!